Books for your Belly
This being the month that I move back to my childhood home in the Scottish Borders, I was really pleased to be asked to speak at the 2018 Borders Book Festival on June 15th, alongside Ruth Munro of Edinburgh Fermentarium.
Our task: to explore the subject of 'Gut Health' in relationship to fermented foods.
Having started a business making and selling sauerkraut, kimchi, kvass and more, Ruth is a passionate believer in the power of live foods to boost wellbeing and health. She invited me along to bring another perspective to the conversation, and we enjoyed a fantastic hour with our audience of 200 or so, exploring the meaning of gut health, the role of microbes in the gut, and how everything from mood to the immune system is effected by what we eat. I've long been interested in fermented foods in relation to culture of all sorts (bacterial and social) and have really enjoyed holding a few workshops on the matter.
There were some great questions from the audience, and a clear appetite to learn more. Given that neither Ruth nor I have (yet!) written a book which we could contribute to the sales tent, I promised the audience that I'd make some recommendations for books on the subject of gut health, and here they are! You can also find these, and more books about the fascinating world of food, here.
I should preface this list by adding that none of these are diet manuals or guides on 'how to get good gut health'. From all that I have studied and read to date, I do not believe there is one diet that fits all, and I find books and websites that promise to provide a simple key to better health, 'thinness' or anything similar, highly misleading. The books below are well researched explorations of the history and culture or fermented foods, and the current science that is informing a new understanding of our inter-relation with the bacteria and microbes that inhabit our guts, bodies and soil. They are all fascinating reads in their own right, but will also give you new, eye opening insight into how what you eat effects your health.
Oh! And because I promised, above is a picture showing what kefir grains look like!
Don't hesitate to get in touch if you have questions.
Enjoy!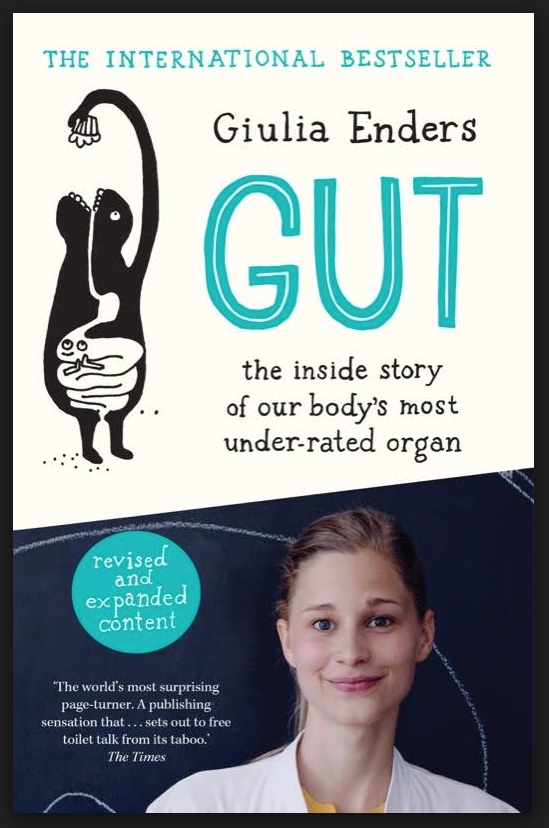 This wee book on how to better understand digestive health is amusing, accessible and highly informative. It's a great start to understanding your own insides!
Sandor Katz - a self-proclaimed fermentation revivalist and the undisputed grand-daddy of fermentation. This is a wonderful exploration of culture in all its forms & offers the best explanation of why you should ferment your own.
This is one of the best books I read last year. Combining scientific research, history and personal reflection, the writers beautifully show the connection between soil and gut health, and why we should care about microbes.
A good and very pretty recipe book if you're interested in fermenting your own. She is a little precious at points, but does include some really interesting products and flavours.